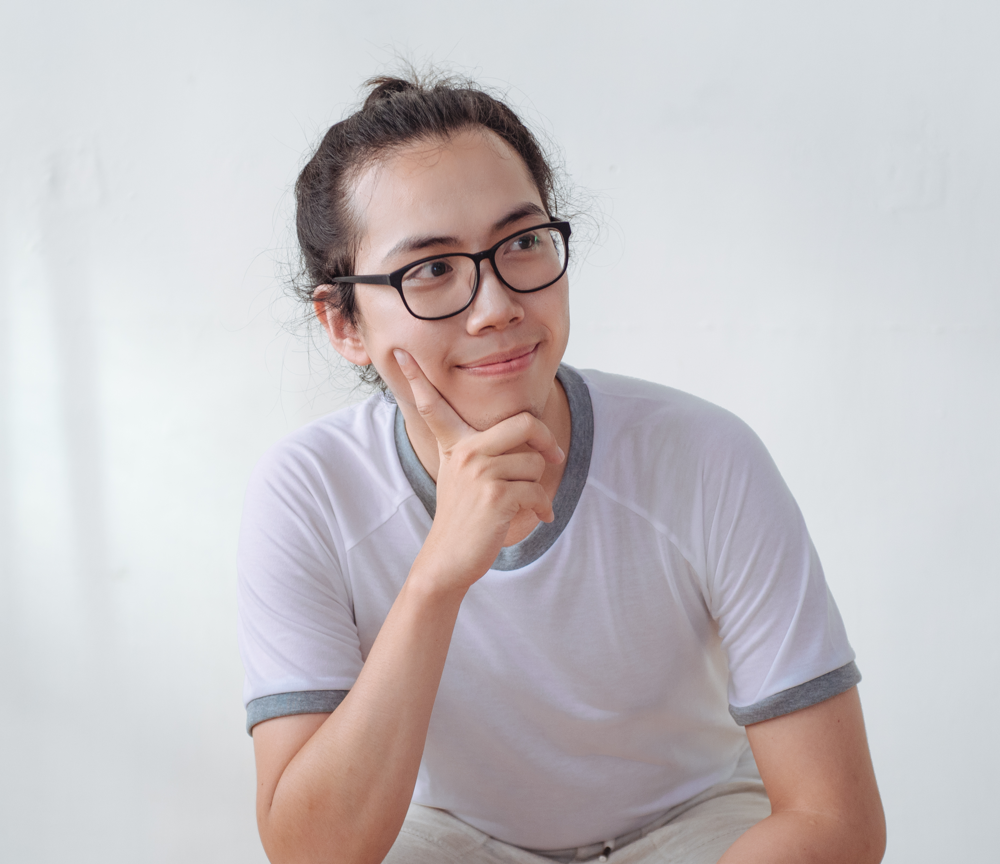 DesignAct Member Portrait, 轉轉影像(2016)
Hi, I'm Gu.
你好,我是古念華
I am a passionate UX designer having deep understanding of design research techniques and web-based technical knowledge. With more than 3 years of design experiences, I am familiar with digital product design with contemporary techniques. Specifically, I worked on Machine-Learning-powered products including search and recommendation, and solved communication issues between the technology and users from both academic and design approach.
As a diligent designer, I tend to tackle long-term design projects with great self-discipline and collaboration between multi-disciplinary teams. Having experiences in research, design and development, I am confident I can not only deliver design requests, but also the enrich the design depth and culture of the team.
My Resume (pdf)
Education
TU Delft
Strategic Product Design
Delft, Netherland
Master of Science
2017-2019
Selected in Honours Programme
Recieved highest grade in
Strategic Design Project, Strategic Value Design, SPD Media and Culture Sensitive Design
National Cheng Kung University
Industrial Design
Tainan, Taiwan
Bachelor of Science
2009-2014
Received 9.0 and above in
Basic Design, CAD, Package design, Human Factor, Material Art&Design, Industrial design, Congintion technology and design
BloomReach
Amsterdam, the Netherlands
Product Designer
Oct 2019 -

BloomReach
Mountain View, USA
Graduate Intern
Feb 2019 – Aug 2019

As part of my graduation research, I collaborate with a Silicon-Valley-based company, BloomReach to identify the challenges of retailers when implementing AI-powered products. The project is not only ambitious that provides the rare qualitative data from the business context regarding the technology, but also comprehensive that addresses the gap of the management culture, working workflow and knowledge when implementing the complex, statistic-based AI technologies.
Microsoft
Beijing
UX Design Intern
Jul 2018 – Nov 2018
My project was to refresh the navigation system of Bing News. Based on the literature review, I built a framework to evaluate the navigation of news-related competitors. Then, I did a comprehensive design exploration including styles, user behaviors and new features on both mobile and website platforms. In the end, two designs were selected with verification of two-way ANOVA test.
With the complete result, I received a 9/10 in the internship evaluation from my mentor.
Pulp Agency
Helsinki, Finland
Web Developer (Vendor)
Apr 2018 - Now

Collaborating with a UI designer and project manager, I developed digital products. I constructed the front-end by latest tools like Gulp and middleman, and used highly-customized Wordpress to build the back-end. It provided me valuable experiences in collaborating with designers. It also helps me to identify a better approach to create scalable design guidelines and components.
DesignAct Studio
Rotterdam
UX Designer (Freelancer)
Feb 2017 - Mar 2018

The DesignAct Studio was officially founded in the Netherlands. And I provided digital product services for clients from Asian Pacific and European area. During this time, I served 7 clients for their CI, website and graphic design assignments.
GCA Entertainment
Taipei
Project Manager
Mar 2015 - Jan 2017

I promoted Digital Transformation in the music industry in Taiwan. As a Project Manager in GCA Entertainment, I was responsible for leveraging digital technologies to promote events and develop new digital-based business developments.
Skill
I am familiar both with GUI design and website development. Here are my favorite tools & frameworks.
UI/UX
Axure
Sketch.app
Flinto
Github/Bitbucket
Middleman with Gulp
SASS/Jquery
Wordpress(PHP)

PM+Marketing
Slack
Basecamp/Trello with WBS/Scrum
Google Analytics
Google Tag Manager
Facebook Pixel
Social Marketing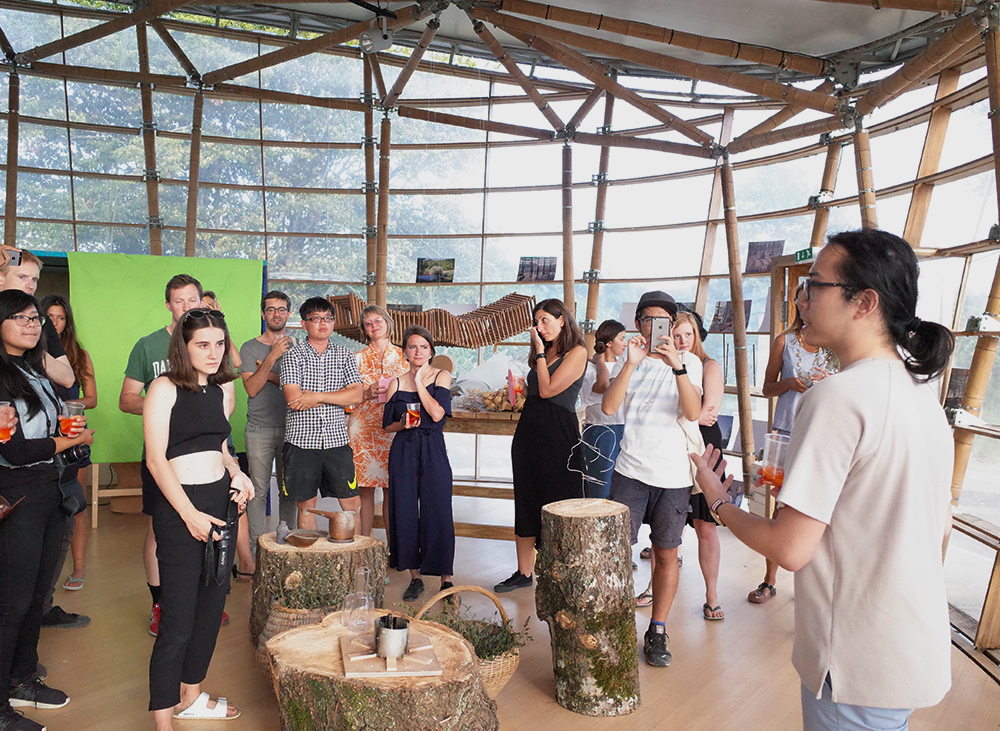 Presentation in Boisbuchet program(2016)
Honor
With the exceptional performance, I was recognized as potential and creative designers by Minister of Culture of Taiwan for Boisbuchet(France) design programme. Besides, I received scholarship of Orange Tulips from Nuffic and was selected in the Honours Programme of TU Delft with my academic achievement.
National Scholarship for Studying Aboard
Minister of Education (Taiwan)
June, 2018
Honours Programme Student
TU Delft
January, 2018
Orange Tulips Scholarship
Nuffic
April, 2017
Creative Talents for Boisbuchet Programme
Minister of Culture (Taiwan)
September, 2016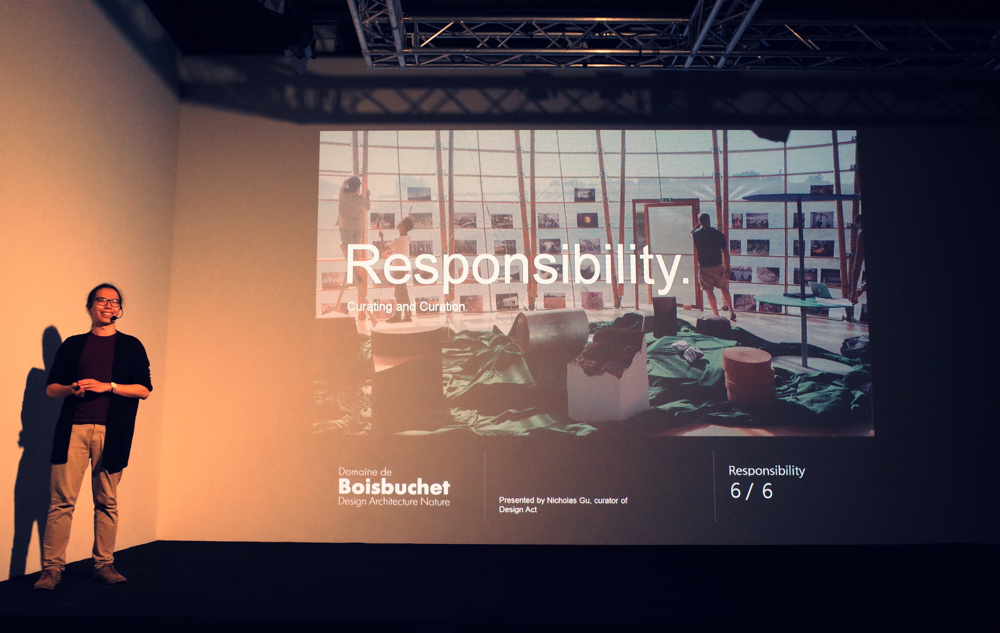 "All about Curating", Xie Xie Foundation(2016)
Talk
Good ideas worth spreading. I was invited for talks by universities, companies and communities.
"UX & AI and The Challenges ahead" / 2018 / Google Developer Groups Beijing
"Determination of Strategic Design" / 2018 / National Cheng Kung University
"IDE Academy: Website Building" / 2017 / TU Delft
"All about Curating" / 2016 / Xue Xue Foundation
"Marketing for Marketing Noob" / 2016 / CLBC Co-working Space
"Safari to Design Learning" / 2016 / National Cheng Kung University
"Learn, Think and Practice in Design Thinking" / 2015 / NCKU Design Camp
"In the Name of Design" / 2015 / National Cheng Kung University
"Pitch of DesignAct"/ 2015 / Sedai Talks
"Design Our Graphic" / 2015 / Nation Taipei University of Technology
"Social Design" / 2015 / Solution Maker
"Learn, Think and Practice in Design Thinking" / 2014 / NCKU Student Forum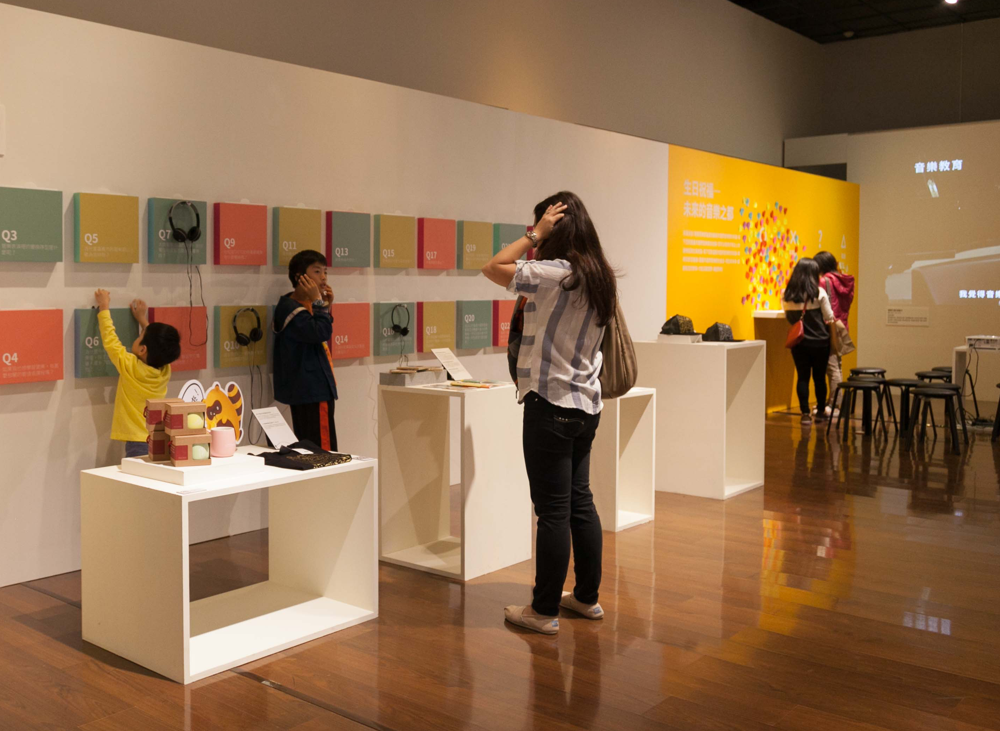 Chiayi Band Festival Exhibition(2017)
Exhibition
I love events, participating and organizing design, art, music exhibitions.
Chiayi Band Festival Exhibition / Curator / 2017 / Chiayi Municipal Museum, Taiwan
So far our idea / Curator / 2016 / Domaine de Boisbuchet , France
Emerging Design Practitioner Series Talks / 2016 / Zhongshan Hall, Taipei, Taiwan
Made by Everyone / Participant / 2015 / CMP Block Museum of Arts, Taiwan Typography Design Talks / 2015 / Curator / Happen Coworking space, Taiwan
Design Crowd Founding Forum / Curator / 2015 / Digital Art Center, Taipei, Taiwan
Youth Designer's Exhibition / Participant / 2013 / Taipei World Trade Center, Taiwan
Youth Design Workshop Exhibition / Participant / 2012 / Taipei World Trade Center, Taiwan
TEDxYouthday@Gushan / Designer / 2011 / Kaohsiung Museum of Fine Arts, Taiwan
TEDxTainan / Designer / 2010 / National Cheng Kung University, Taiwan